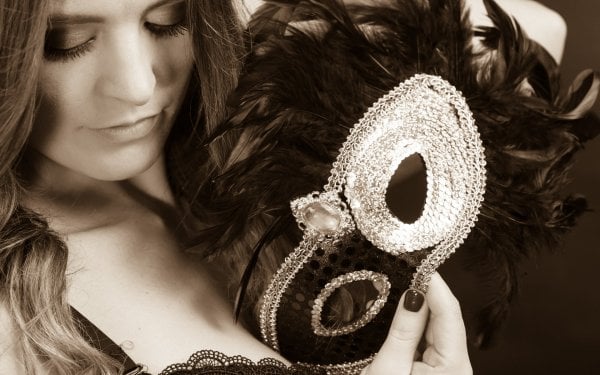 Ever since I was little my dream and life goal has been to be a famous actress. I have lived all my life in California and have always been active in local theater groups because my passion for acting is real - but I never made it big. Now I am well over forty and understand that the big breakthrough probably won't come - something that would have destroyed the 20-year-old version of me.
However, I see things differently now and am instead very grateful for all the amazing experiences I have behind me and ahead of me. To be involved in small, local productions probably suits me better anyway and with all the experience I have gathered over the years, I am starting to take on producing roles as well.

I am a high school teacher, educating teens in English and Literature. I am going to use this blog to talk about acting and producing plays, but also about dreams, how to work towards them and about embracing how they change over the years. Happiness is always the number one goal.